Welcome to my online school featuring classes that explore photography as a way to share your creative vision with your viewers.
Join me "on location" as I explore a scene and share the technical, but more importantly, the artistic techniques that I use to make unique images.
Learn post processing techniques that will help you engage your viewers.
"Working with Jane has really upped my creative game. I'm using my camera to tell my story instead of just clicking away!"
Peg R.
"First, let me tell you that the class time spent with you was some of the best I've ever done! I'm sure others have told you the same thing, but I didn't want it to go unsaid from my perspective. Your presentation and information were top notch and really valuable to me! Like you, I don't think of myself as much of an artist, but really love creativity, and I am so appreciative of having these new ideas in my toolbox!"
Melissa A.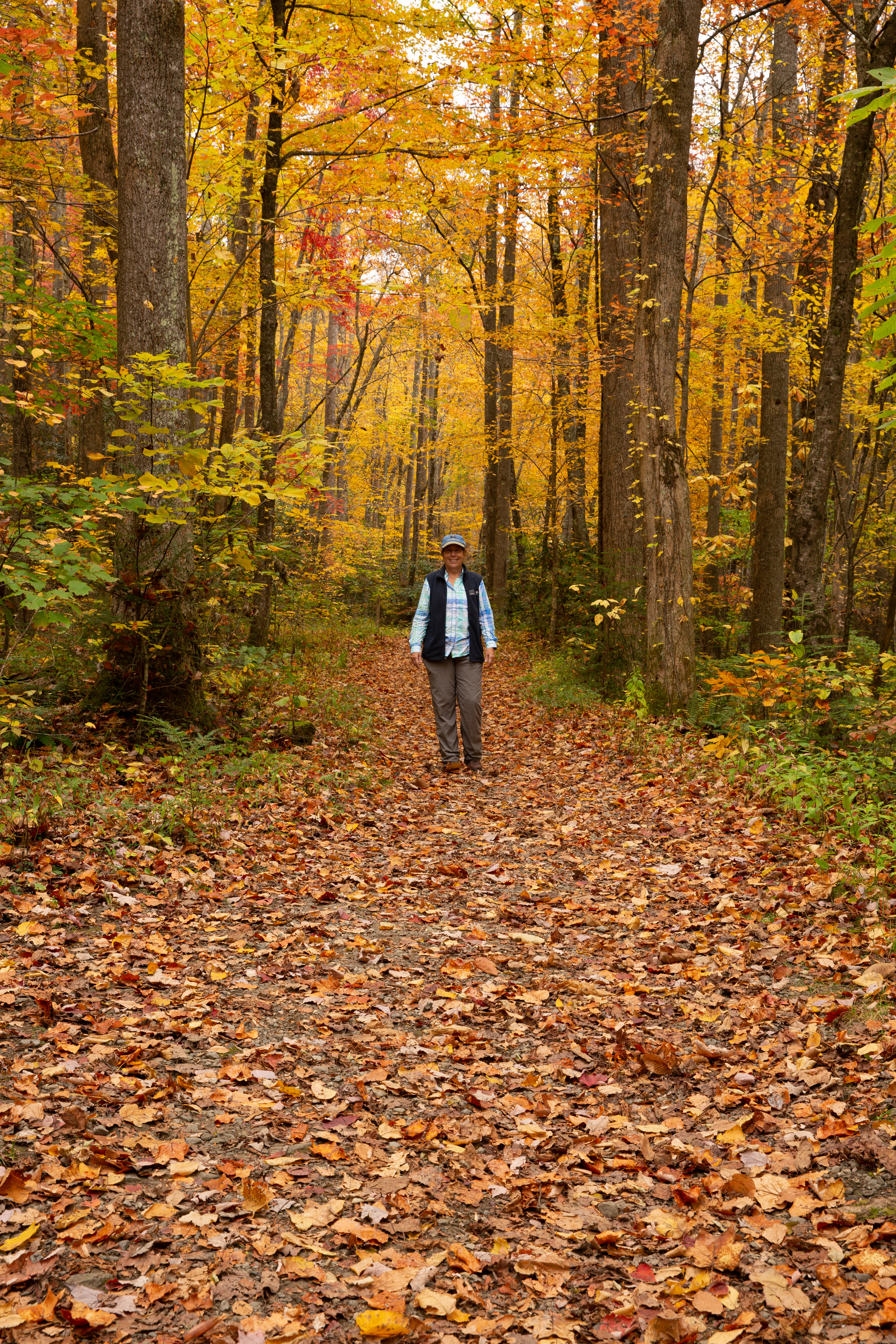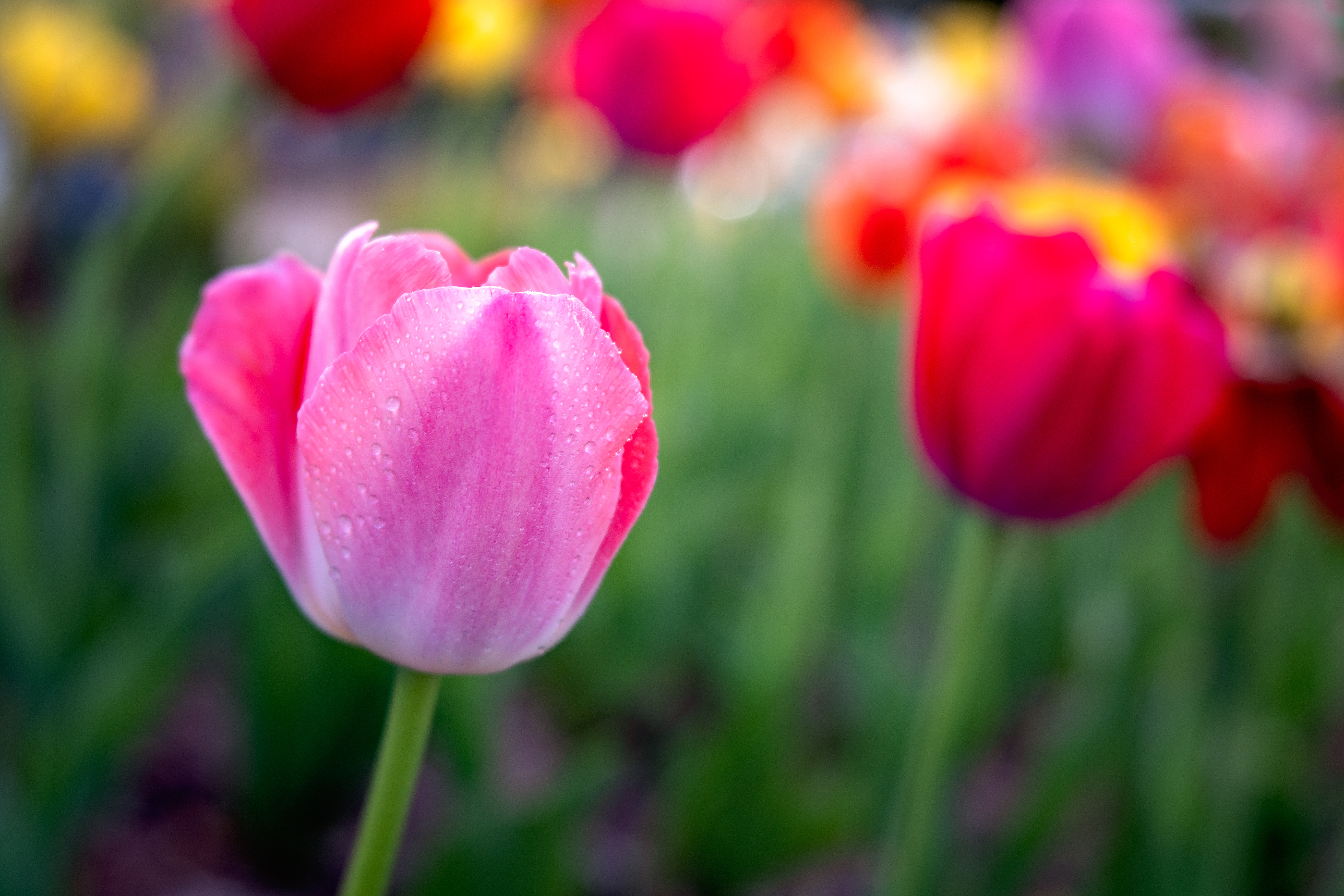 Online Learning
Explore your creative vision with recorded classes on field technique, post processing and finding your artistic voice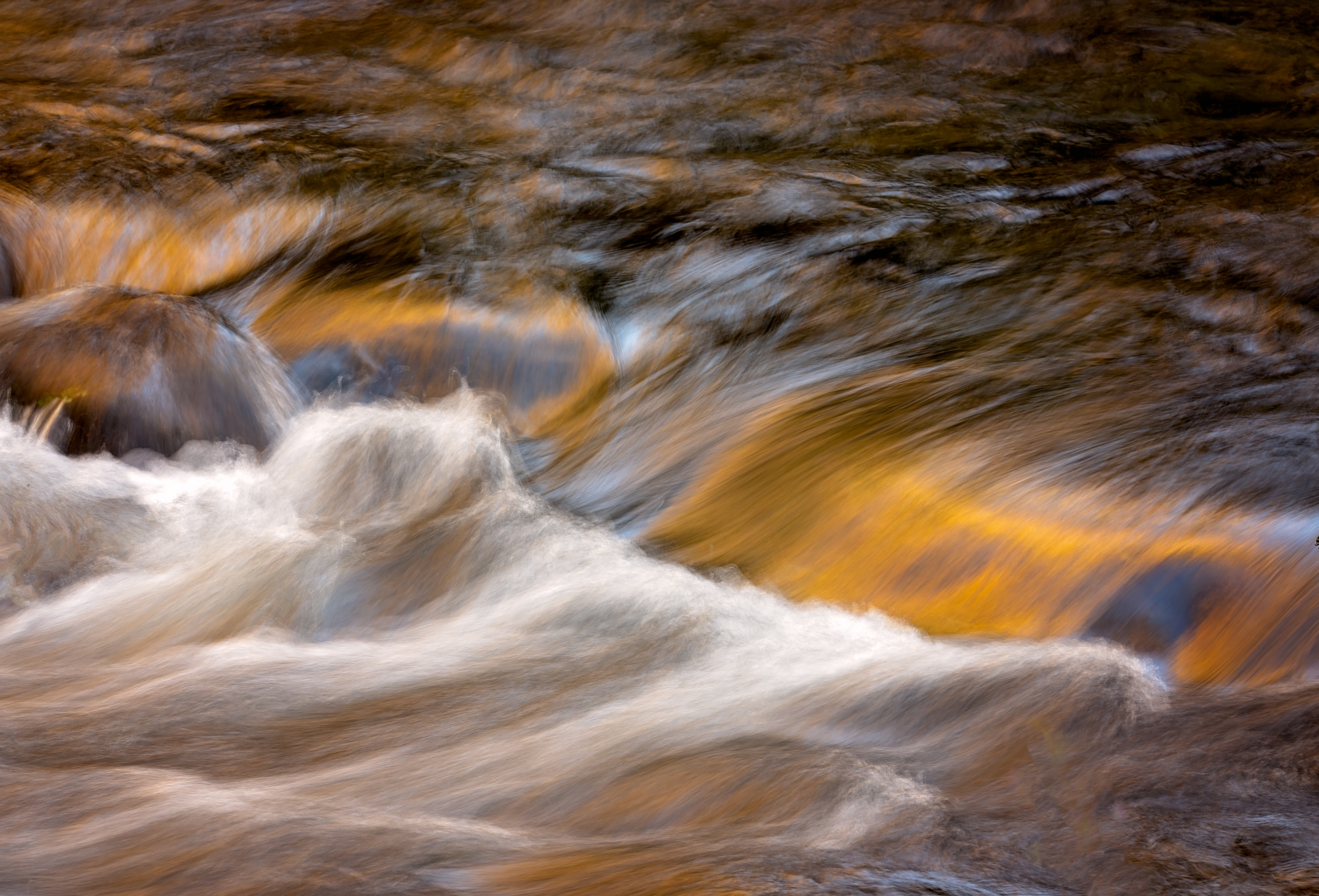 Learn to explore a scene and share your vision with your viewers. Whether you tell the big story of a location or share an intimate little detail, capture photographs that tell the whole story.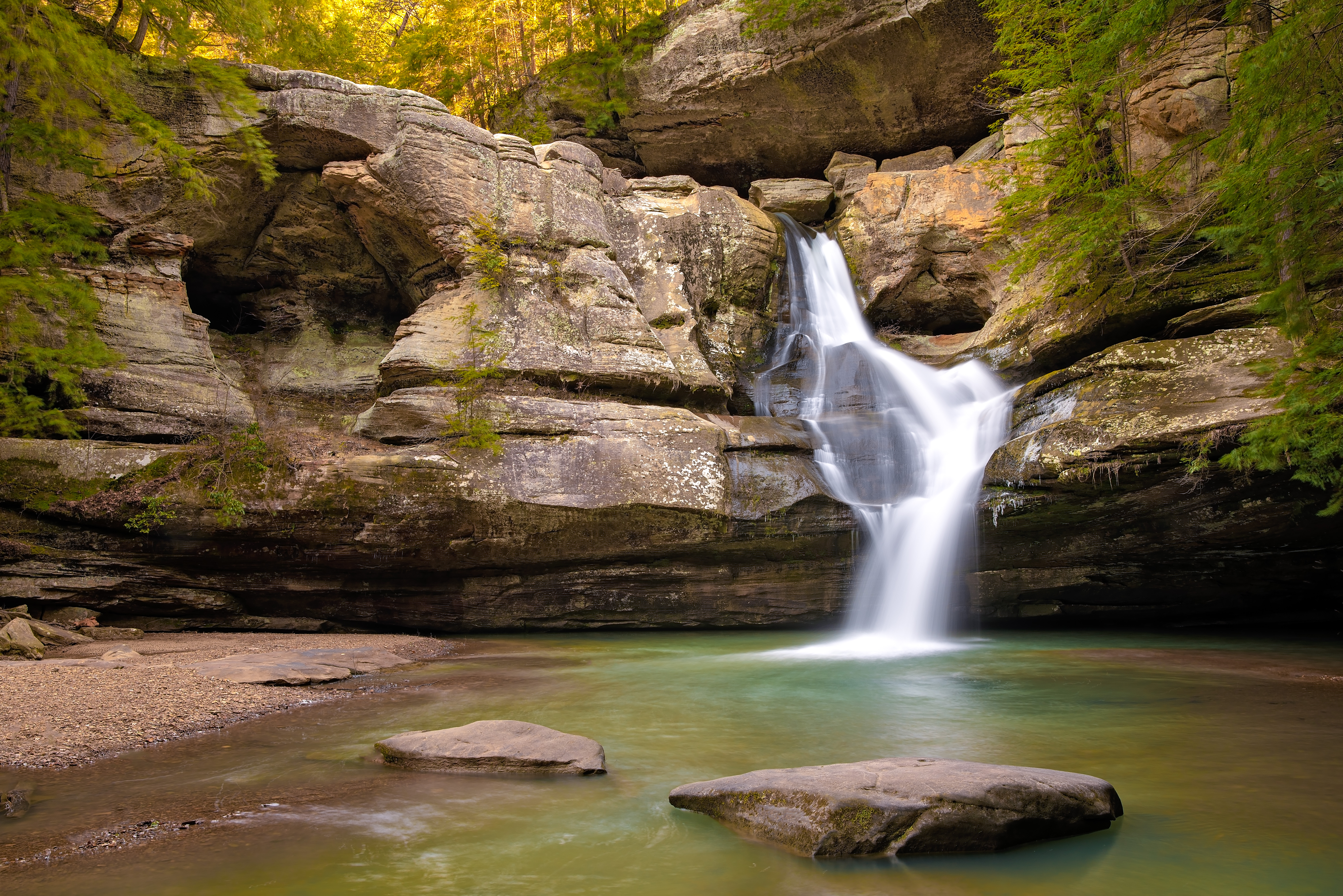 New Classes Added Monthly
New classes feature fun locations as well as photographic projects you can work on at home.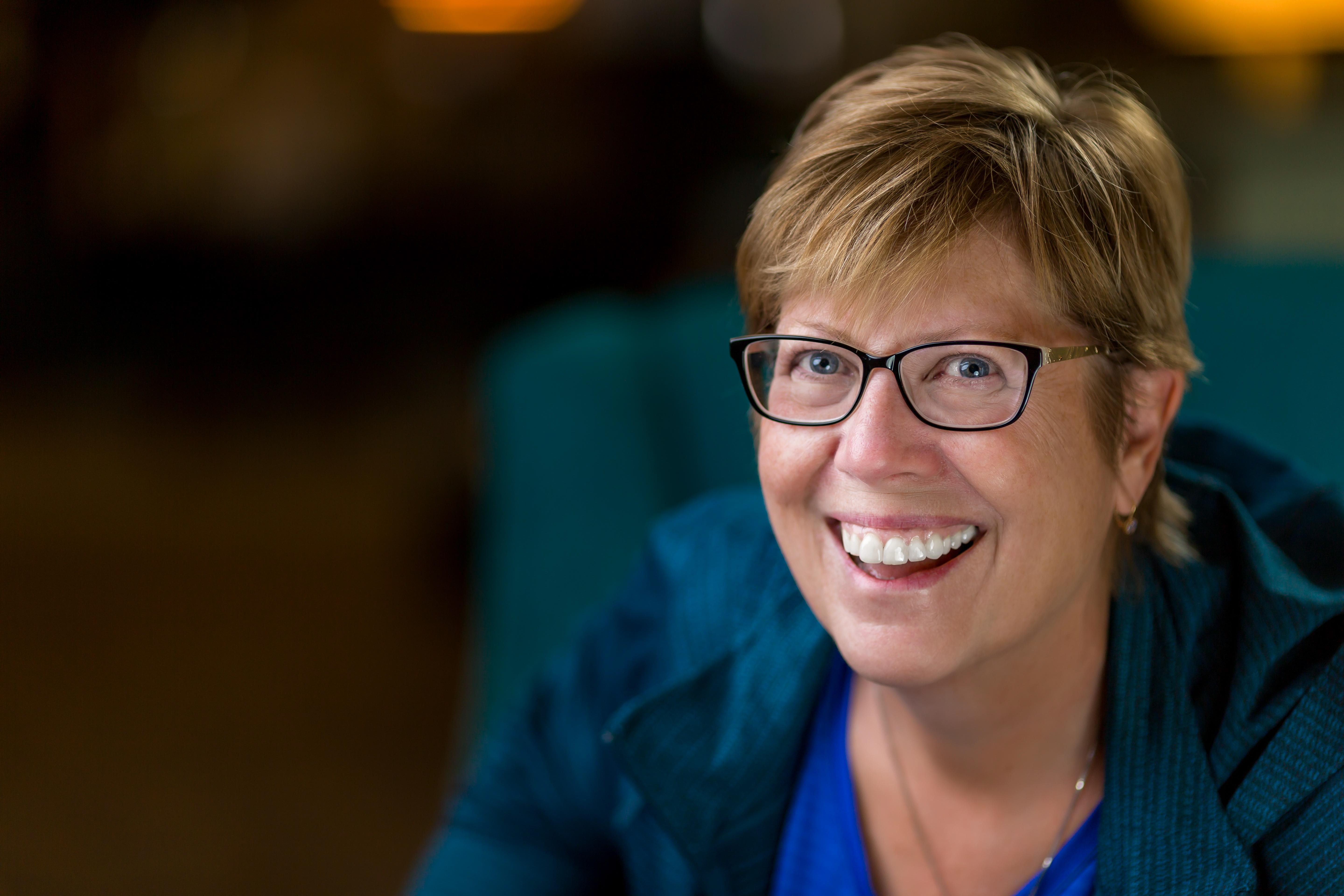 Hi, I'm Jane!
I've been photographing and teaching for almost 10 years. I get so much enjoyment out of helping students learn to share their unique vision through their photographs.
Featured Classes
My first class is live and ready for you to learn all about how to create a watercolor in Photoshop! New classes will be added monthly. Check back often for new classes and expand your creative vision.